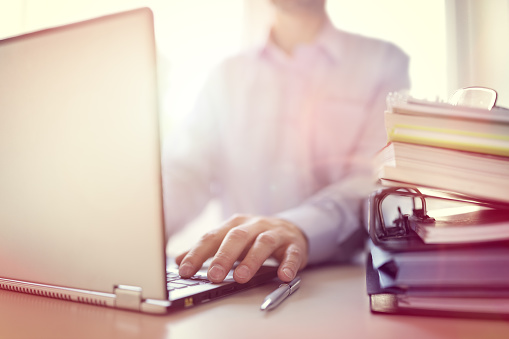 File types use the .crd file extension.
What is a CRD file?
All of the lyrics, guitar chords, and tabs are there.
Applications that can open CRD files
Windows11
Any text editor
Mac
Any text editor
2. Windows CardSpace File
What is a CRD file?
file made by Windows CardSpace, a digital identity management application. It includes personal or business information like names, addresses, and phone numbers; it also includes a digital signature that uniquely identifies the person or business.
Additional Information
Users can make a "virtual ID" that they can use to sign in to websites safely with Windows CardSpace cards. When you have one card, you can use it to get into a lot of different sites. People don't give out their personal information when they send cards to a website unless the person who sends the card says they want it to happen. There is only one thing that shows who the person is: their digital signature.
If you want to get a CardSpace card, you can get it from a person or a business. Cards like this one are called "Managed Information Card Files." Businesses use these to verify and authenticate their own employees.
People who make websites and other online things that use Windows CardSpace cards can use CRD files to make them work better.
Before Windows 95, older versions of Windows could also read CRD files. If you use the AZZ Cardfile program, you can still open these files even though they don't meet the new CRD standard.
Software that can open or look up CRD files
Windows
Microsoft Windows CardSpace